Find New Friends To Chat With
Chattoday.com connects you to genuine people, regardless of place or platform. We support Kik, Snapchat, Skype, Telegram, Discord, and many more!
Direct Chat
Contact people using your favorite messaging app or with our built-in chat functionality.
Powerful Search
Use our powerful search functionality to find usernames of people near your location.
Privacy Friendly
We value your privacy! Visit your dashboard to control who can see details about your profile.
Find Usernames
Use our platform to find people near your location with similar interests.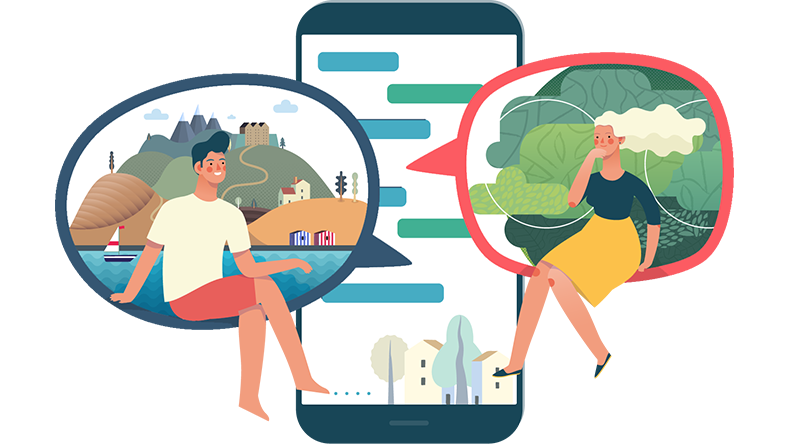 Every day, more and more people join the vast online platform known as 'The Internet.' While you may enjoy keeping in touch with a classmate from ten years ago, chances are that you haven't met someone new in a long time. Still, making friends in real life can be time-consuming. Fortunately, the internet allows you to chat at whichever time is available to you. But how do you make new friends online?
Chattoday.com helps you find plenty of strangers online to befriend through popular messaging apps, like Kik Messenger, Snapchat, Discord, Telegram, and more. When you sign up, you can let us know what kind of connections you want to find. Then, we'll show you the usernames of people with similar interests and locations from all over the world. How fun is that?!
Build a Lasting Friendship
Create new memories and experience exciting adventures.
While chatting online with someone is a great way to get to know someone better, hanging out with this person in real life is even better. Chattoday.com helps you to create offline friendships by offering a search function in which you can find people nearby within your desired range. Not only does this make searching a lot easier, but it's also exciting as you may come across faces from people you've seen in the streets.
To help you get started on meeting new people in real life, we have a blog explicitly to give you advice on how to engage with others, whether platonic in nature or romantic. We've got information on how to make friends, things to do, or fun activities for couple friends. Thanks to these great conversation starters, you'll make some lasting friendships in no time!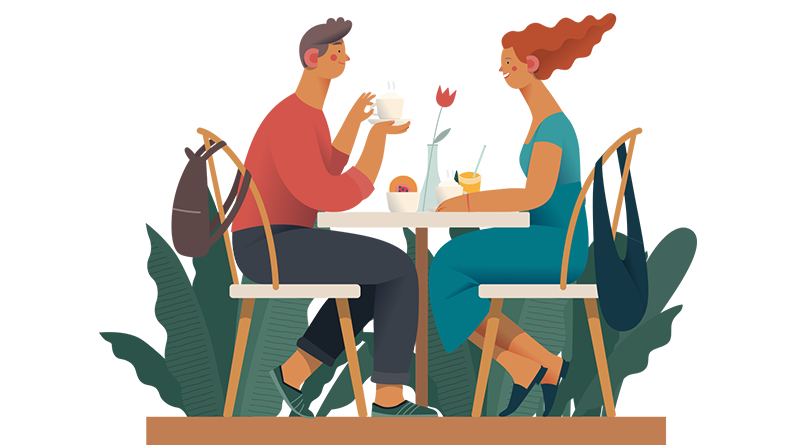 Family Friendly
Safe and easy to use for people of all ages.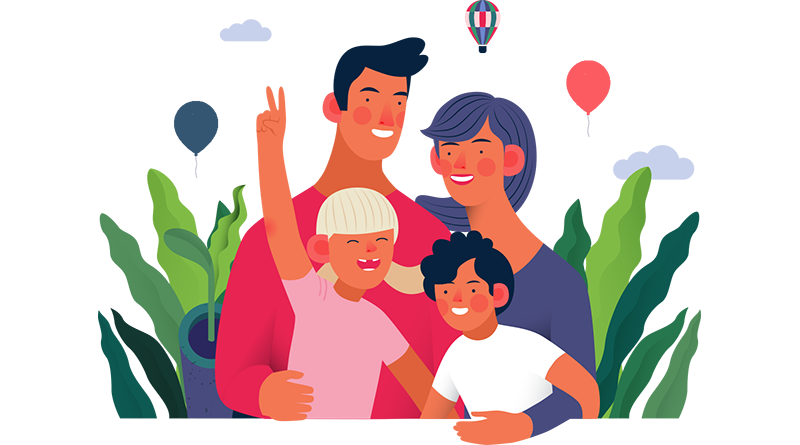 Whether you're a concerned parent, or just don't like people finding out all kinds of information about you, Chattoday.com is a safe platform to join. First of all, we handle a strict no-spam policy and reported submissions will be removed instantly. This keeps our platform clean from any unwanted posts and people.
Besides, as a user, you decide who gets to see your information. Thanks to our advanced privacy options, you are free to show as little or as much personal information as you'd like. For instance, if you'd only want signed-in people to see your interests, you can change this within your privacy settings. If you would like more information about the mechanics of Chattoday.com, check out our Help Center.
Recent Articles
Get yourself up-to-date with the latest news on our website.